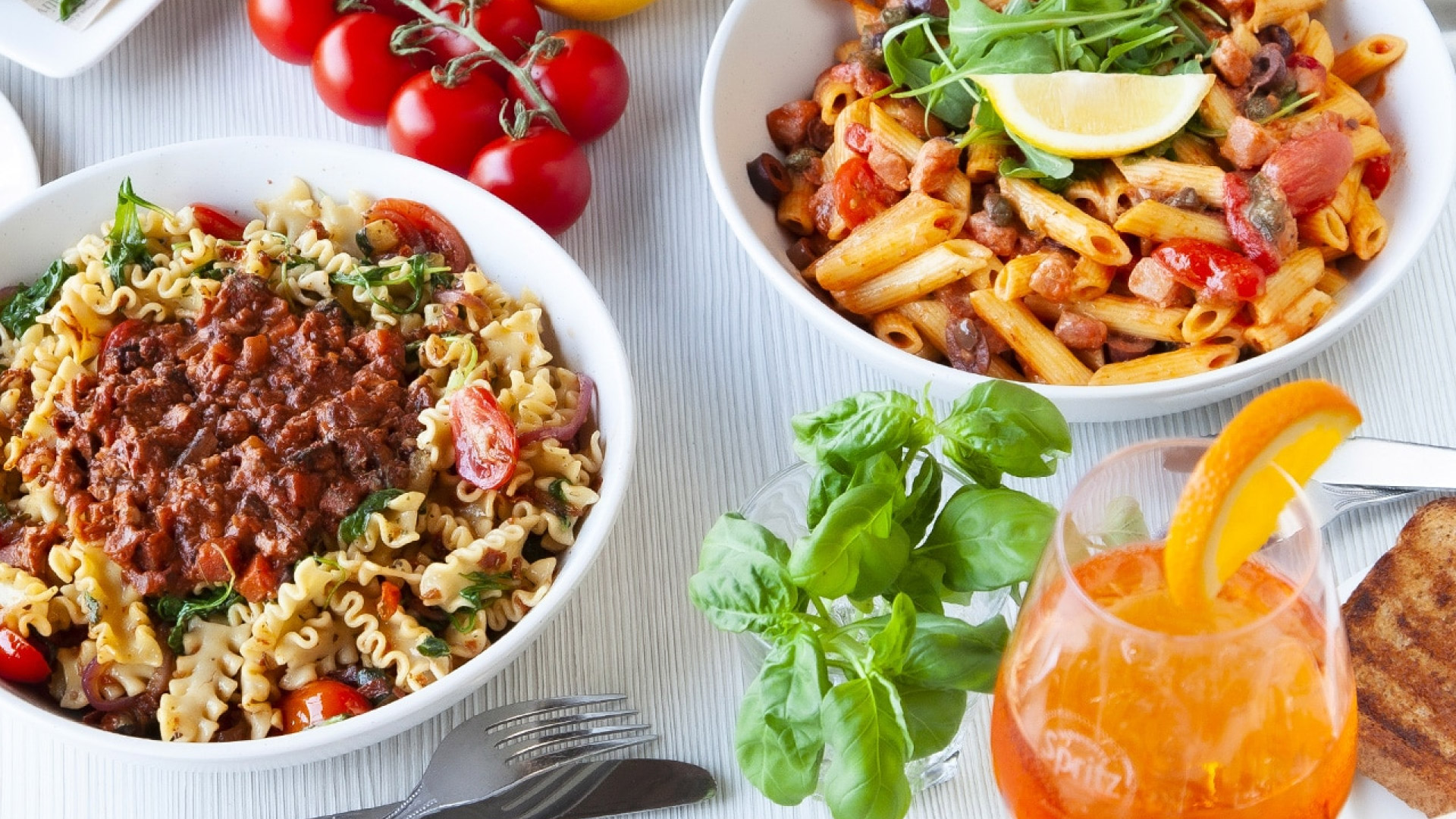 Open for Dine-In and Take-Out
345 Banff Avenue
(in the Moose Hotel & Suites)
Pacini for lunch and dinner
Italian dishes, flavours and charms.
We are open daily for lunch and dinner. Choose from our variety of Italian dishes and of course our famous unlimited Pacini bread bar®.
Pacini for breakfast
 A variety of dishes for everyone
Our menu offers everything from traditional eggs, smoked salmon bagels, eggs benedict, coffee and tea, but if you are looking for something a little extra… We also offer smoothies, espresso, frittatas and of course a breakfast pizza. 
Order Pacini Take-Out
Pacini offers take out. Place your order through out online app and pick it up once it is ready!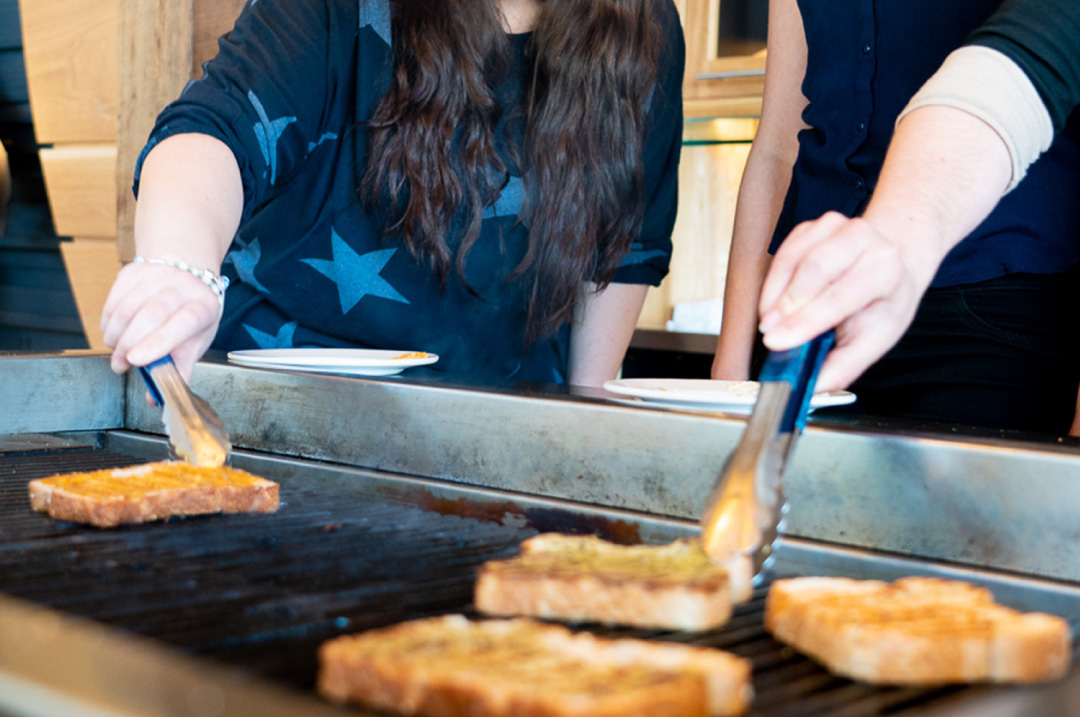 Exclusive Pacini Bread Bar
Available morning and evening, our famous all-you-can-eat Bread Bar® offers a variety of breads and Pacini spreads. Make the most of the delectable options, straight from the grill!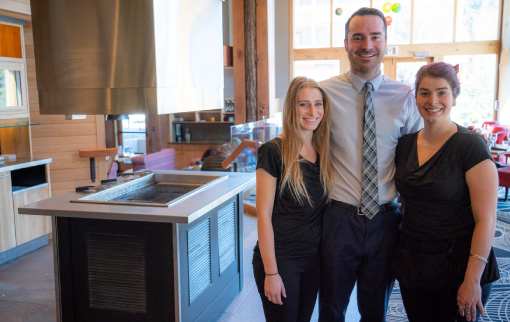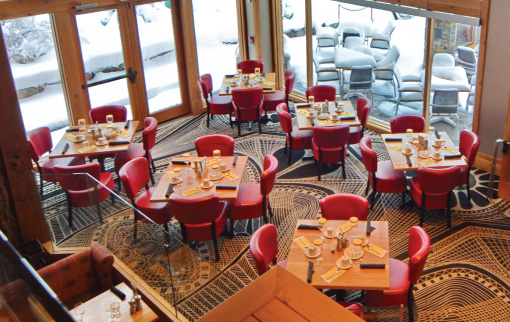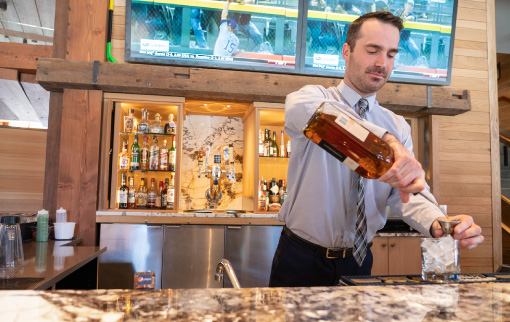 We Care about Banff National Park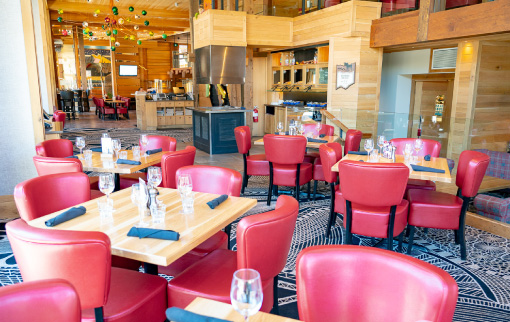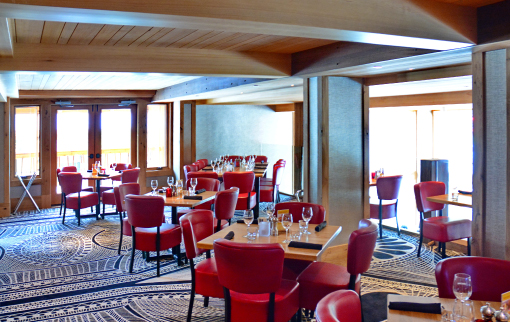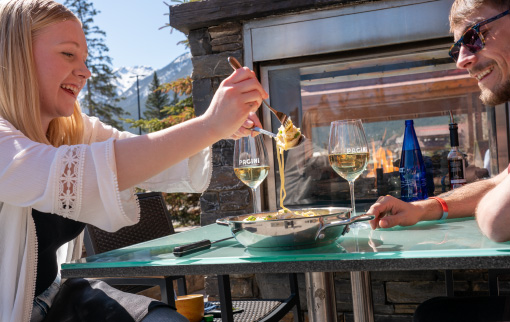 Friday
7:00 AM - 11:00 PM
Saturday
7:00 AM - 11:00 PM
Sunday
7:00 AM - 11:00 PM
Monday
7:00 AM - 11:00 PM
Tuesday
7:00 AM - 11:00 PM
Wednesday
7:00 AM - 11:00 PM
Thursday
7:00 AM - 11:00 PM
* Friday & Saturday 10:00 pm – 11:00 pm pizza only
* Lunch Specials 11:30am – 3:00pm