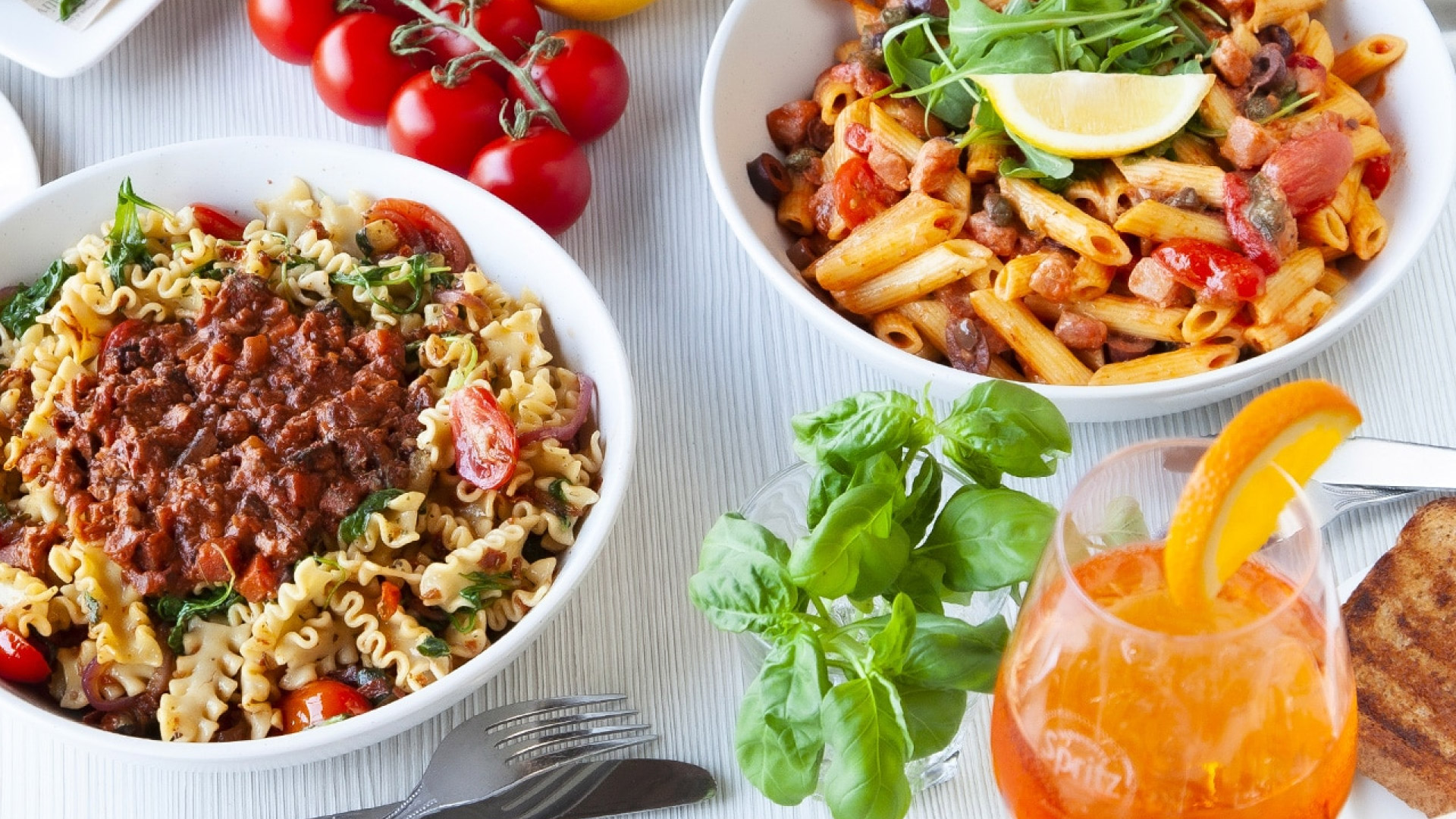 Open for Dine-In, Patio Seating, and Take-Out
Friday & Saturday 6:30 am – 11:00 pm (pizza only from 10pm-11pm)
Sunday – Thursday 6:30 – 10:00 pm
Open for Breakfast, Lunch and Dinner
345 Banff Avenue
(in the Moose Hotel & Suites)
Call us at
(403) 760-8580
to make  your order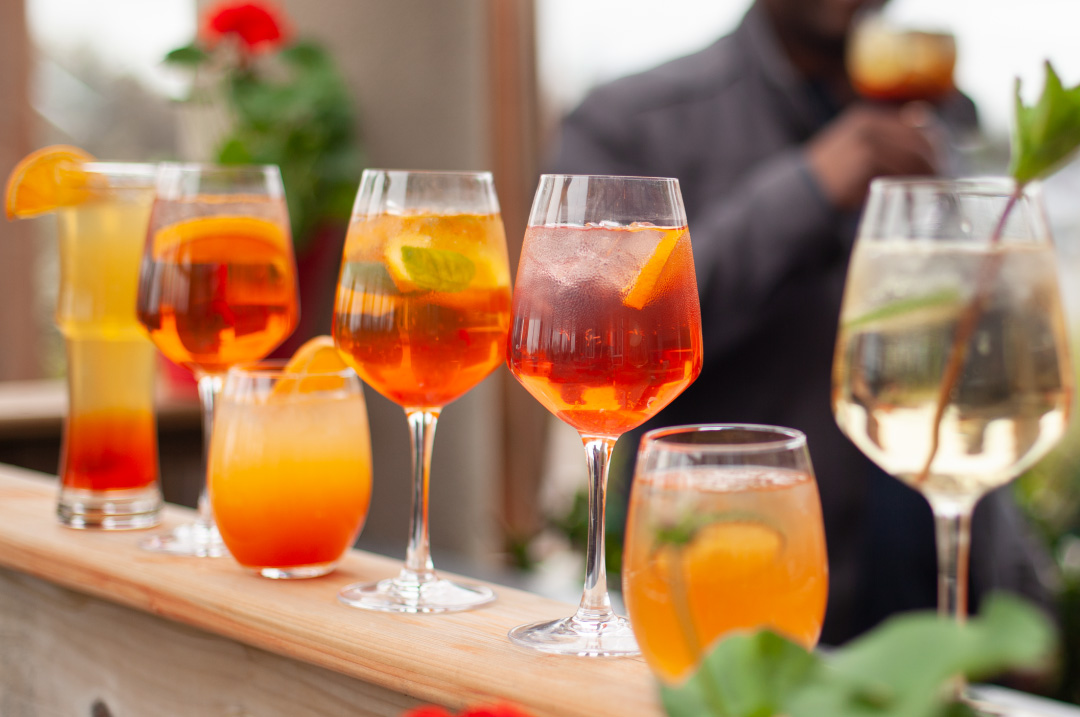 Try our Spritz Menu with something for everyone.
Perfect for a patio afternoon or evening out with friends.
A variety of alcholic choices as well as alcohol-free options
Order Pacini Take-Out
Pacini offers take out. Place your order through out online app and pick it up once it is ready!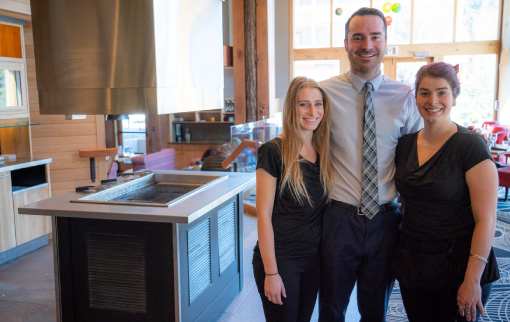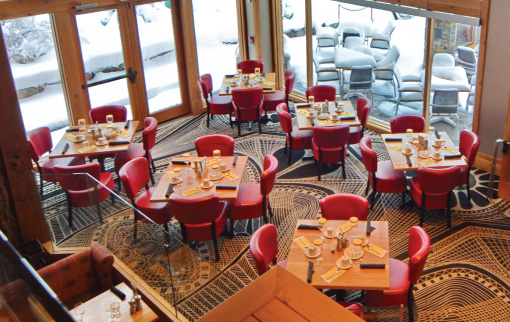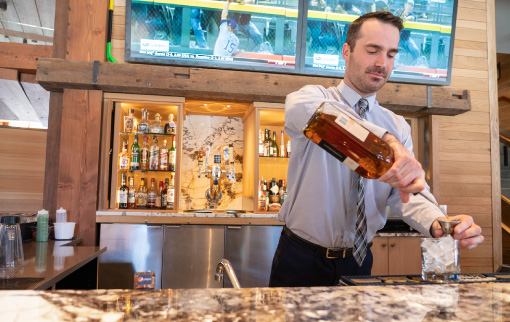 We Care about Banff National Park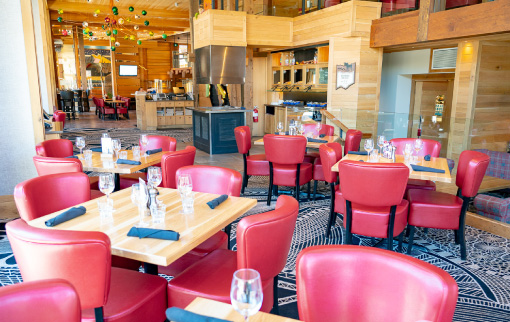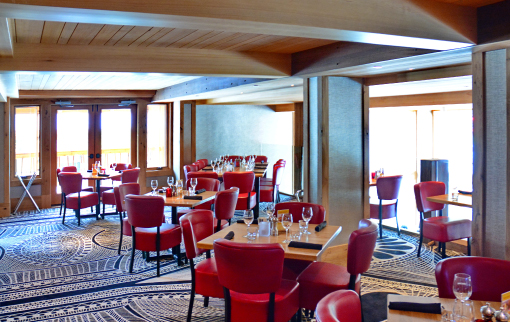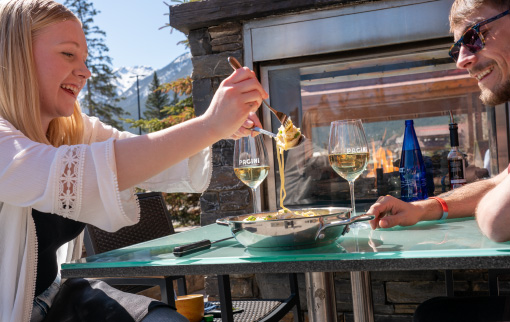 Friday
6:30 AM - 11:00 PM
Saturday
6:30 AM - 11:00 PM
Sunday
6:30 AM - 10:00 PM
Monday
6:30 AM - 10:00 PM
Tuesday
6:30 AM - 10:00 PM
Wednesday
6:30 AM - 10:00 PM
Thursday
6:30 AM - 10:00 PM
* Friday & Saturday 10:00 pm – 11:00 pm pizza only