Imagine your vacation stay in a cozy heritage house, one of Banff's original mining dwellings, dating back to the early 1900's.
The Corner House, now located at the Moose Hotel & Suites, was moved from the nearby mining town of Bankhead, to downtown Banff in 1926. It lived at the corner of Banff Ave and Moose Street until 2016, when the Banff Lodging Company moved the House for restoration and then gently resettled it in its new permanent resting place, in the courtyard of the newly constructed Moose Hotel & Suites.

Since its restoration over the past year, stories telling the history of the Corner House have been coming out of the woodwork. Abundant  with memories, former residents have contacted us to share stories and photos, forming a rich historical account of the House, and the families, artists, seasonal workers, and Banff characters who lived there.
Approx. 660 Sq Ft
Maximum 2 people
Living Room with wetbar kitchen
Covered porch
Queen Mountain Luxury Bed
Sitting area
Bathroom with clawfoot soaker tub with shower
Bathroom on 2nd floor via stairs
Keurig coffee maker and tea kettle
Complimentary wifi
The Corner House at Moose Hotel & Suites features a blend of antique and period furniture, with modern conveniences and comfort. An upper bedroom has a Queen bed, sitting area, and bathroom with clawfoot soaker tub and shower. The main floor has a living room and wetbar kitchen, with a covered porch.
While the Corner House is rented as private accommodation for 2 people, it is located in the central courtyard of the Moose. This unparalled accommodation is best suited for guests who are open to casual engagement with other visitors who may be curious to learn more about the story of the Corner House by enjoying interpretive panels that will be displayed around the exterior of the home.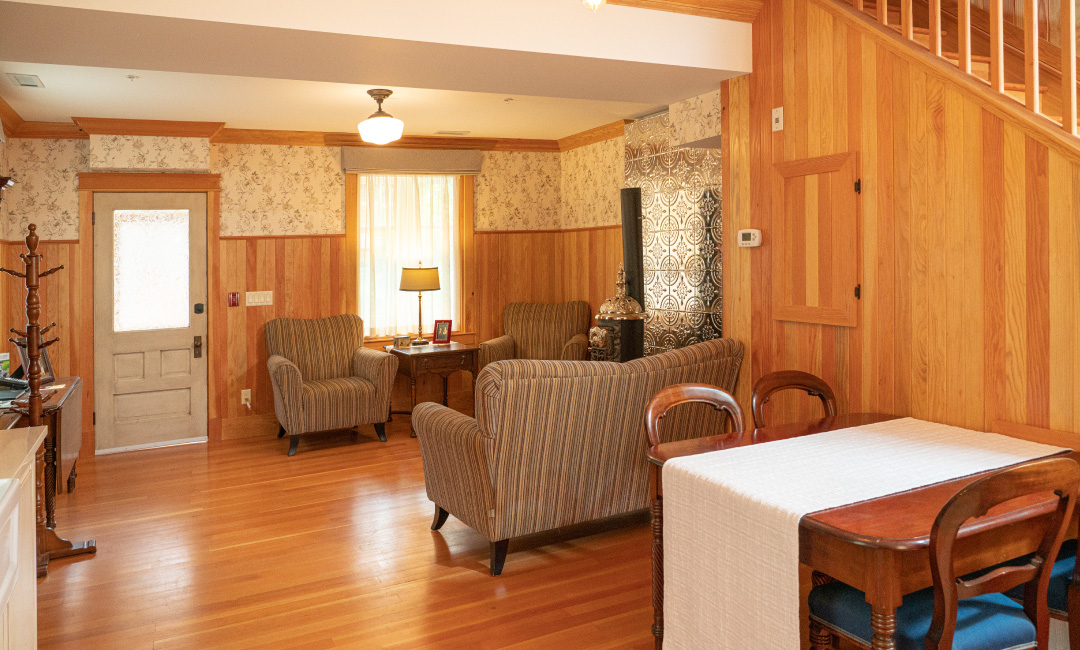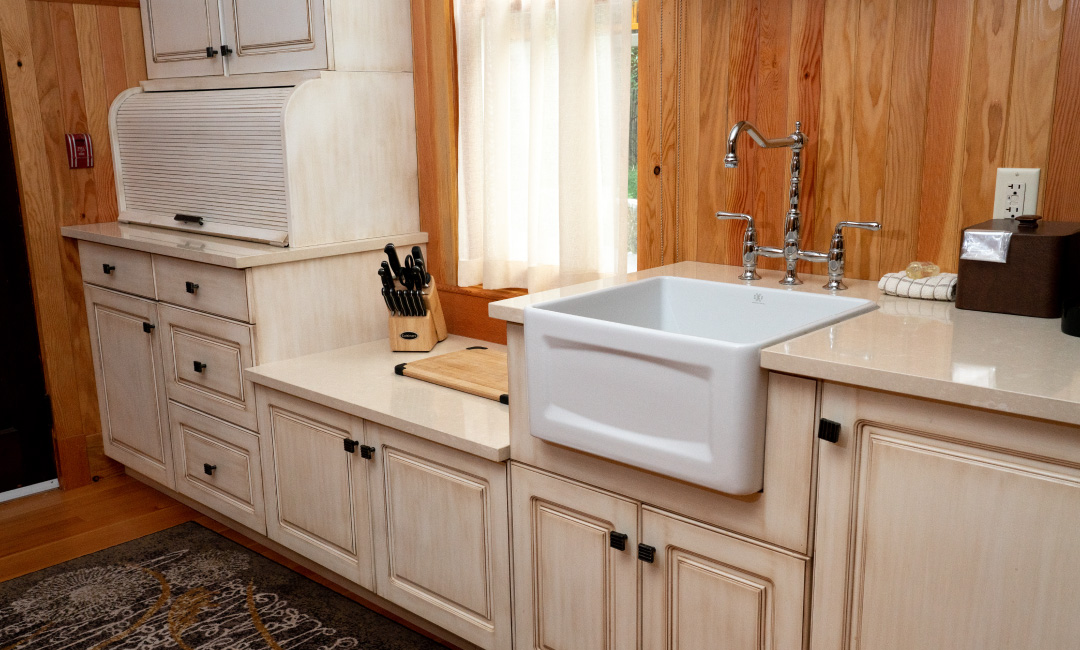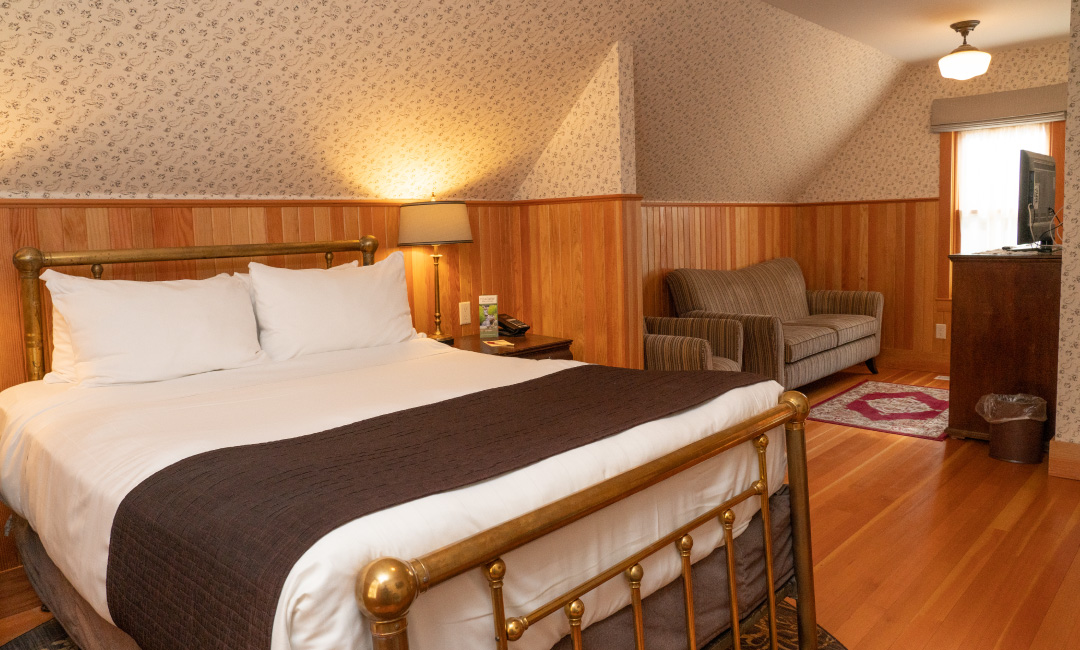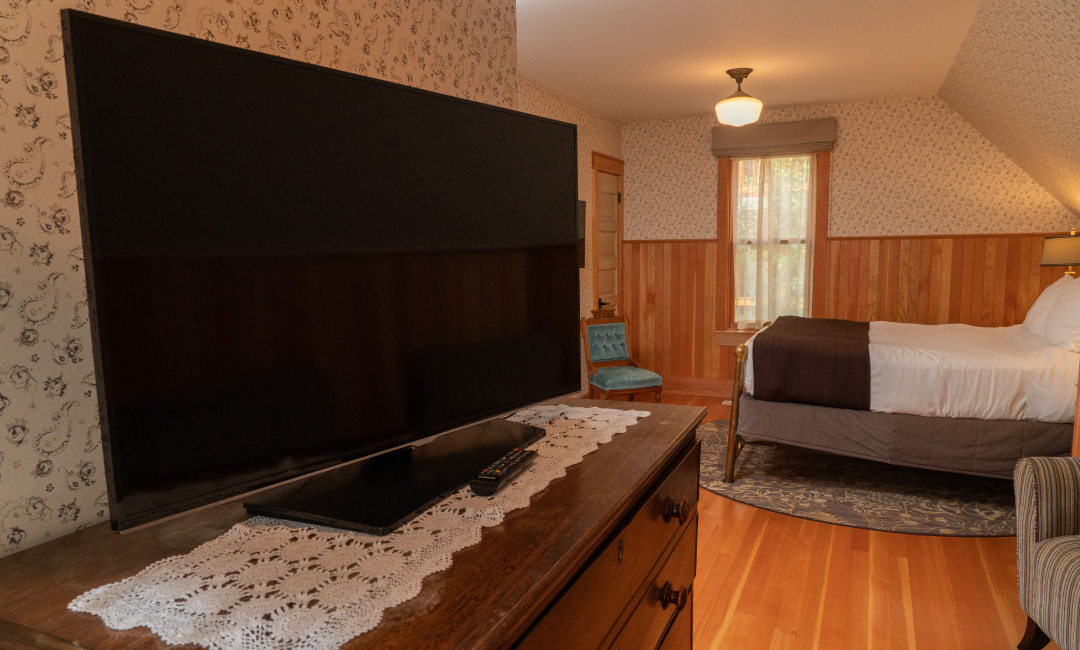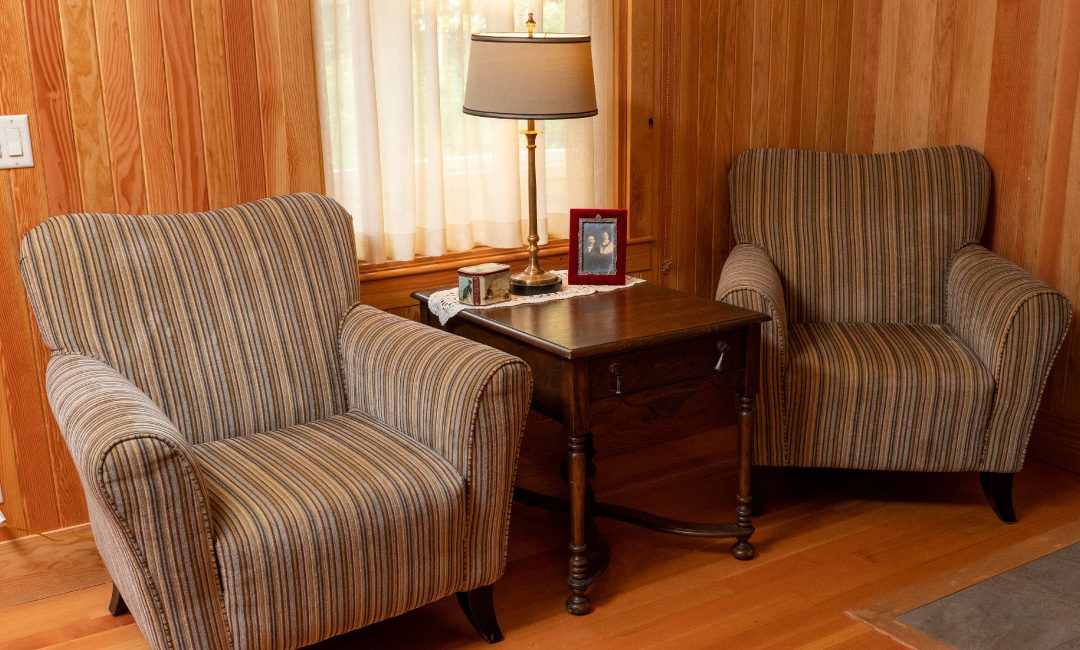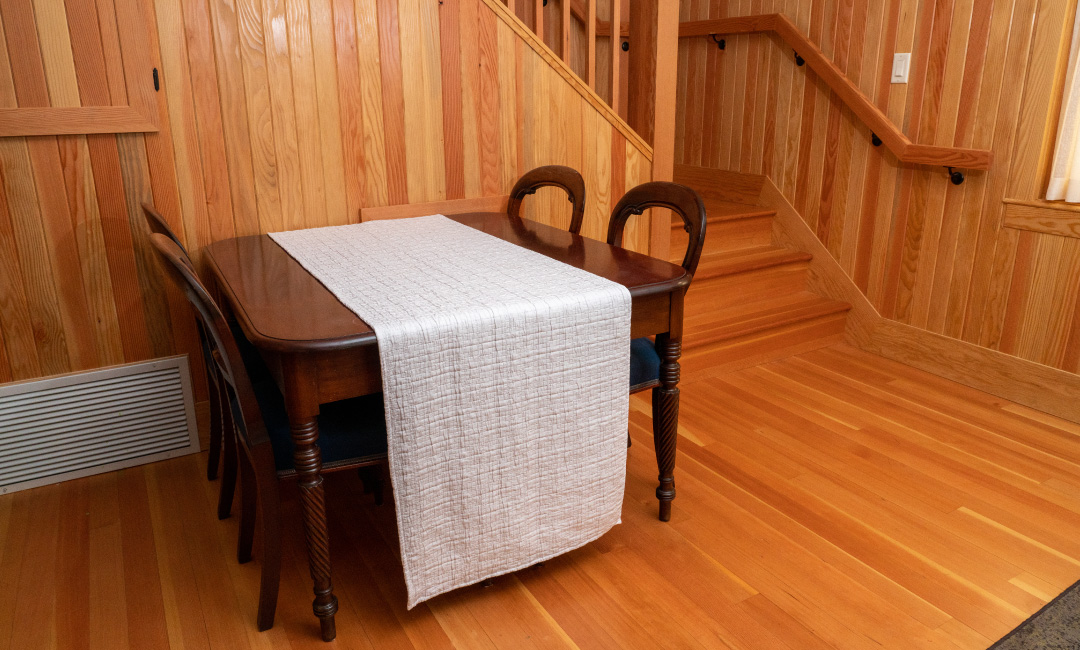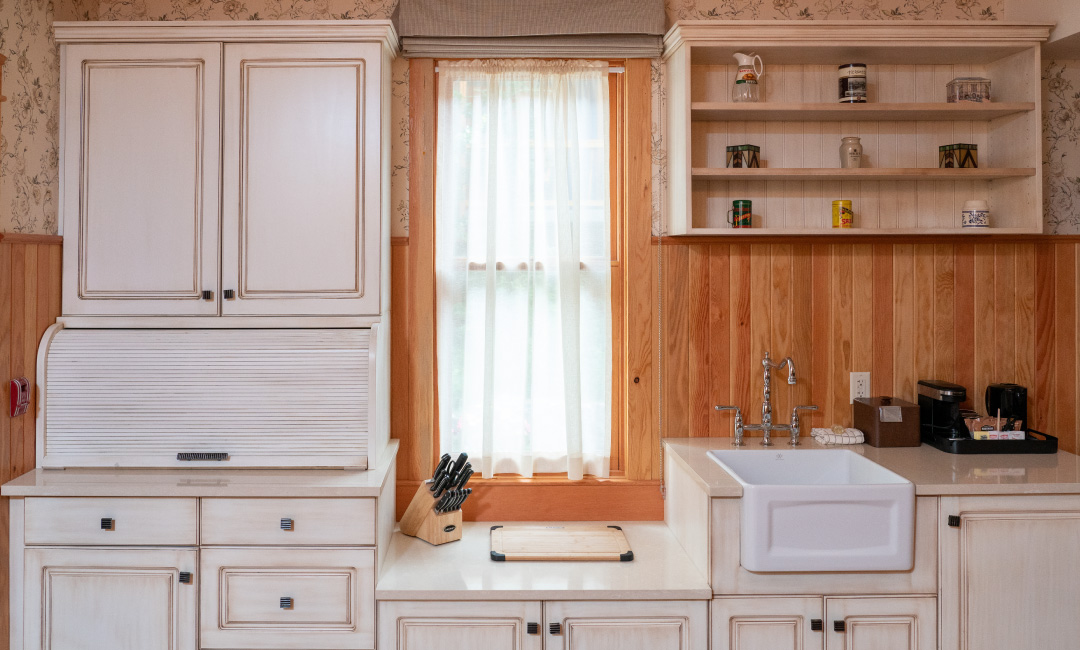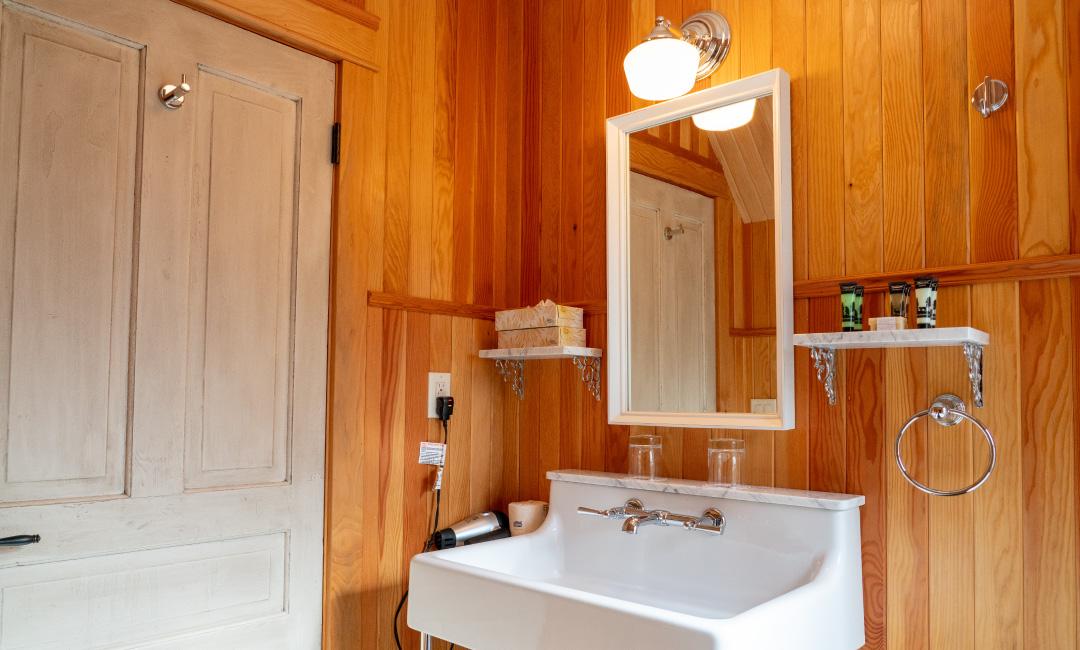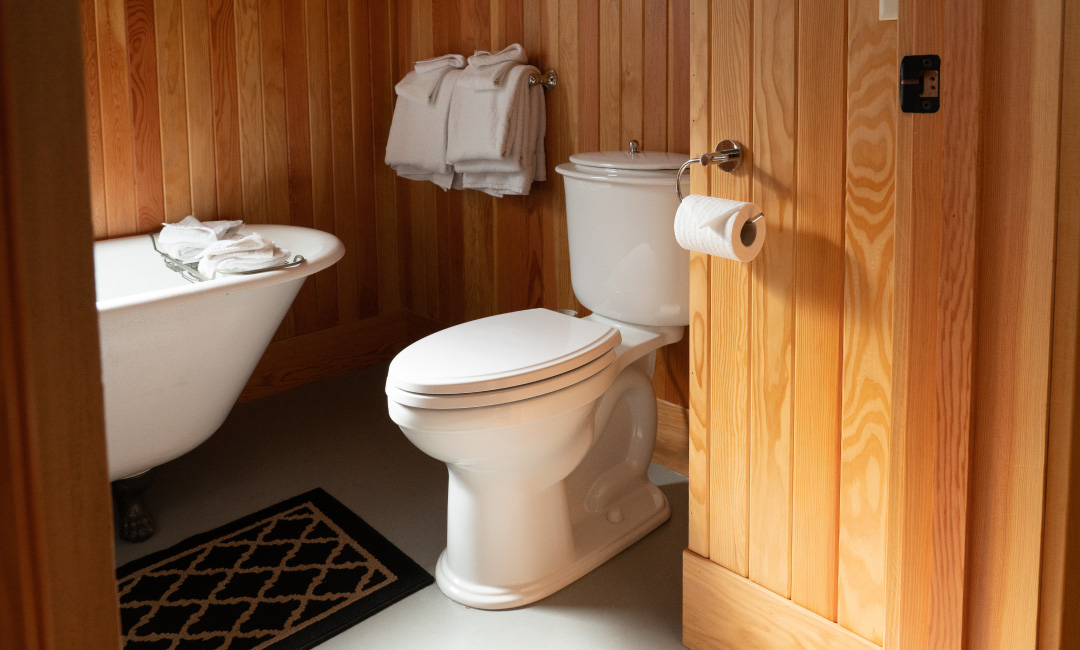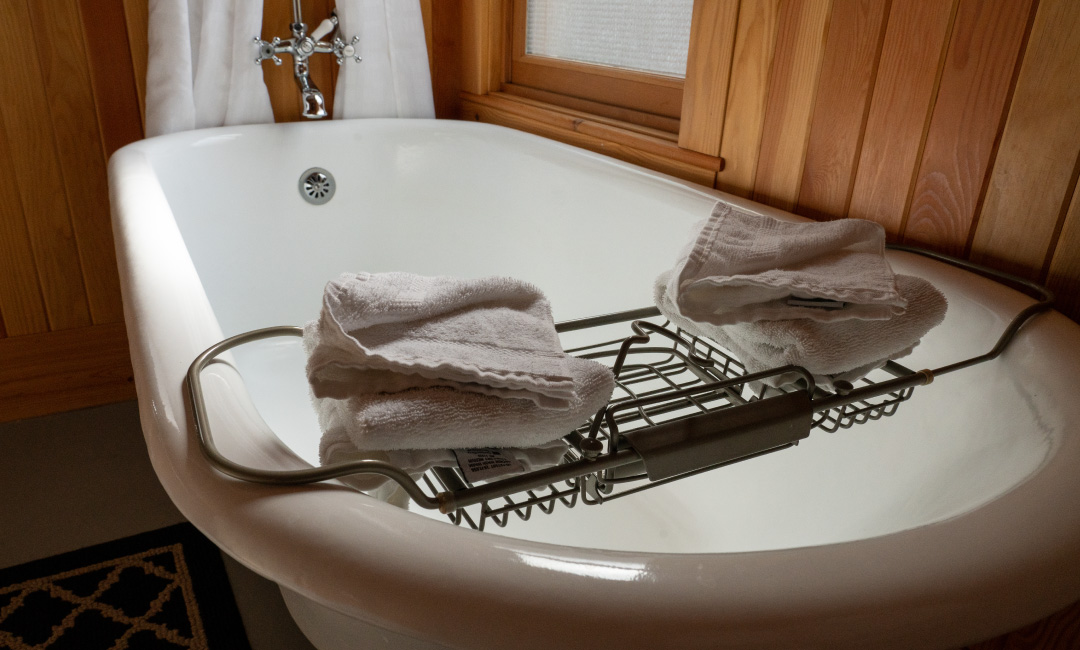 The Corner House
1 Queen Bed
1 Full bathroom
Approx: 660 sqft total
Main level: 330sqft plus
Covered porch:65sqft covered porch
Upper level: 330sqft