Amenities at the Moose Hotel & Suites
Some amenities are unavailable as we follow Alberta Health Services guidelines and regulations. July 24, 2020
Indoor Pool open with restricted numbers and social distance guidelines
Two roof-top hot pools 
Sauna (temporarily closed)
Fitness room
Free parking – 4 charging stalls
Large meeting room with views
Laundry facilities on-site 
Complimentary Banff Roam bus passes
Restaurant with room service
Full service Spa with private lounge 
Roof-top Hot Pools
Two roof-top hot pools are open early and close late. The perfect place for a soak, checking out views and warm up by the outdoor firepit.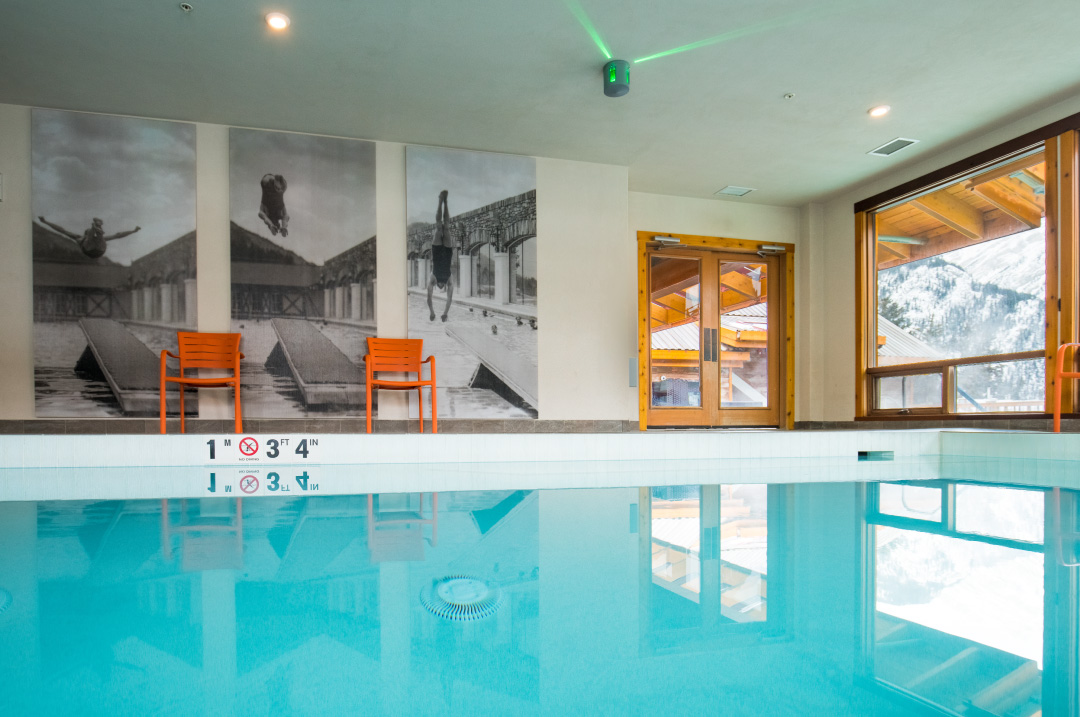 Indoor Pool
Guests also have complimentary access to our indoor pool, open as early as 6:30am.
Fitness Room
2 Treadmills
2 Stair climbers
Various free weights and bench
Yoga mats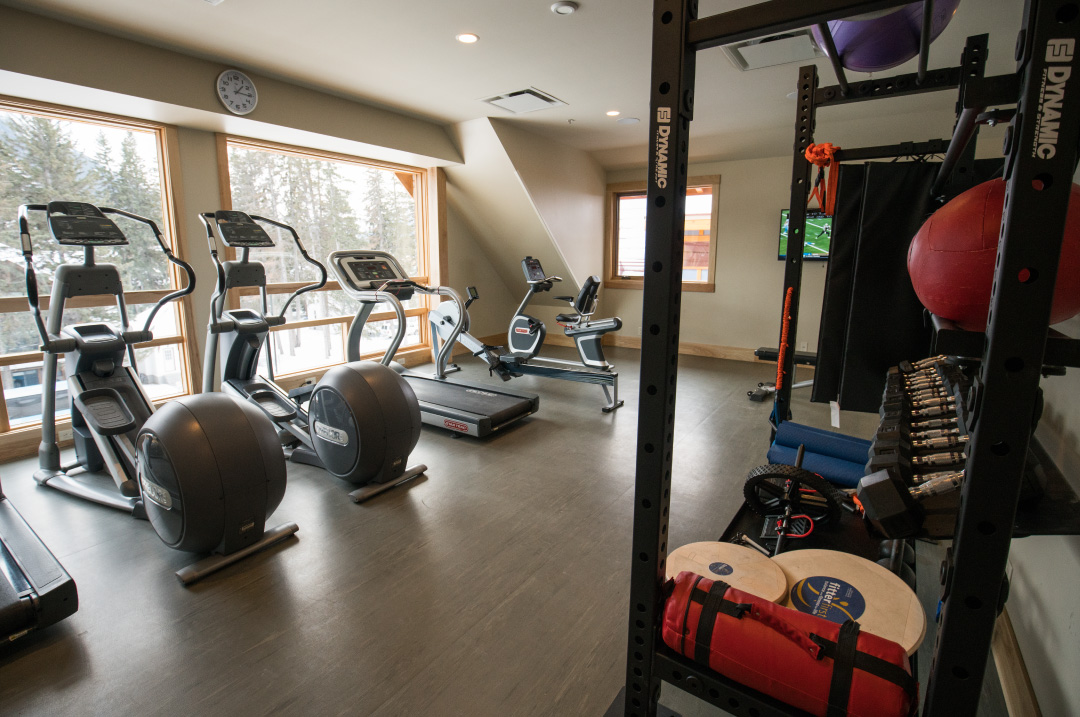 Parking
Parking is complimentary and is underground heated parking. We are proud to say we also feature two Tesla charging stations and two standard chargers for non-Teslas.
Photo courtesy Michael Siervo via facebook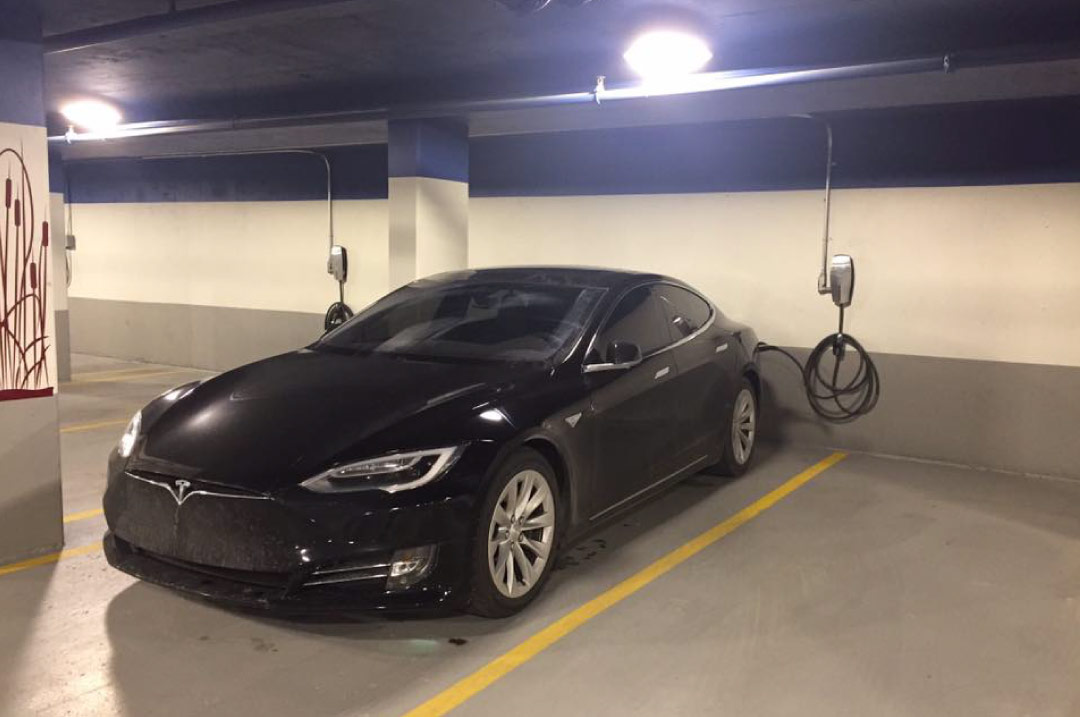 Pacini Room Service
Feel like eating before you get dressed in the morning or not feeling overly social in the evening? Yes, we offer room service to all our rooms.
The Corner House
Originally situated at Banff Avenue and Moose Street, today's site of the Moose Hotel & Suites, The Corner House is said to be an original Eaton catalogue mail-order home, built in 1913. Upon construction of the Moose,
The House was carefully removed, preserved, restored and returned to its final heritage location in the courtyard of the Moose.