Amenities at the Moose Hotel & Suites
Indoor Pool
Two roof-top hot pools
Sauna
Fitness room
Free parking – 4 charging stalls
Large meeting room with views
Laundry facilities on-site
Key to Banff Savings program
Roof-top Hot Pools
Our two roof-top hot pools are open early and close late. This is the perfect place to relax, admire the views and warm up by the outdoor firepit.
Indoor Pool
Our indoor pool is a great way to cool off at the end of the day or to swim a few laps. At nine meters long, you can find the lap pool next to our rooftop hot pools. 
Fitness Room
Even on vacation you never have to miss a workout, our fitness room includes two treadmills, two stair climbers, yoga mats, a bench as well as a number of free weights.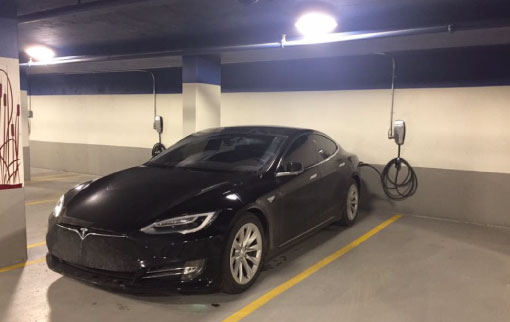 Photo courtesy Michael Siervo via facebook
Parking
Parking is complimentary, underground and heated but is limited by a clearance of 6'7".  There is oversized vehicle parking outdoors.  We also feature two Tesla charging stations and one ClipperCreek EV charging station.
Meadow Spa & Pools
Banff's newest spa, with services including massages, body treatments, facials, nail services, waxing and couples packages.
Pacini
Pacini is authentically Italian and features a warm and friendly ambience. Open for breakfast, lunch, and dinner.
Roam Transit
We bought you a pass so you can join us on Banff's public transit system: ROAM.
This pass only covers Banff local transit. You will have to pay for regional services to Canmore.
Stops include the Banff Gondola and the Upper Hot Springs.
Avoid adding to parking congestion at these attractions and please visit the Front Desk for your complimentary ROAM guest pass and schedule.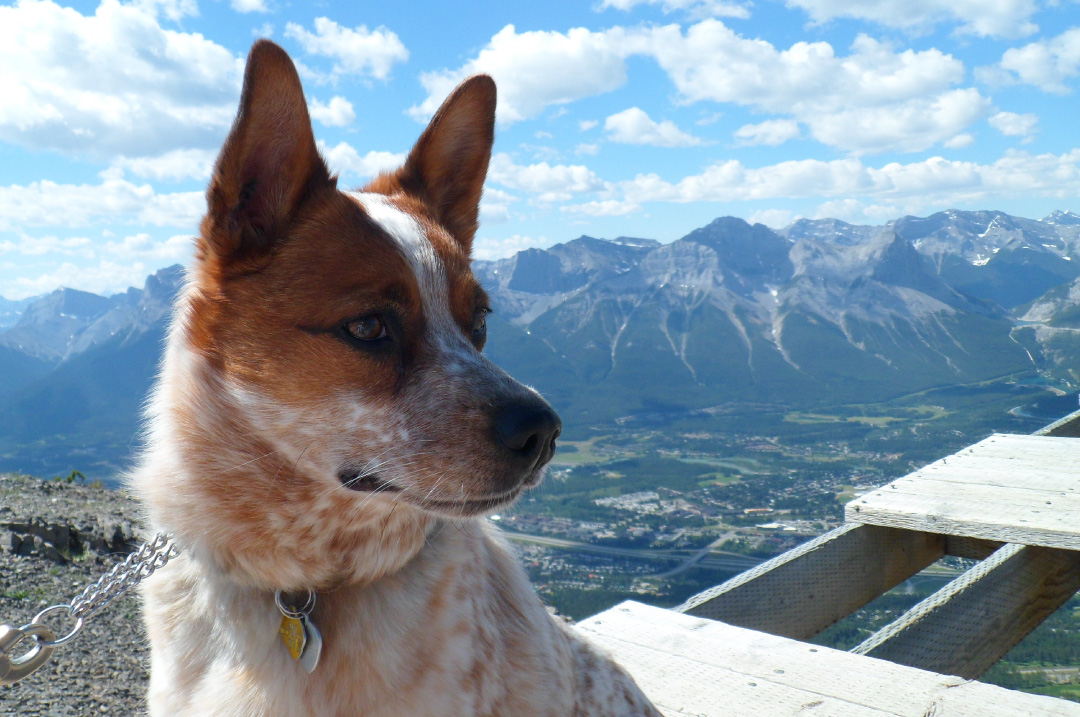 Pet Friendly 
Yes, dogs and cats are welcome!
Make sure you let us know you are bringing your pet before your stay. 
$25.00 Pet fee per night
Pacini Room Service
Feel like eating before you get dressed in the morning or not feeling overly social in the evening? Yes, we offer room service to all our rooms.
Meetings
We have two meeting rooms, The Antler Meeting Room and The Darch Suite.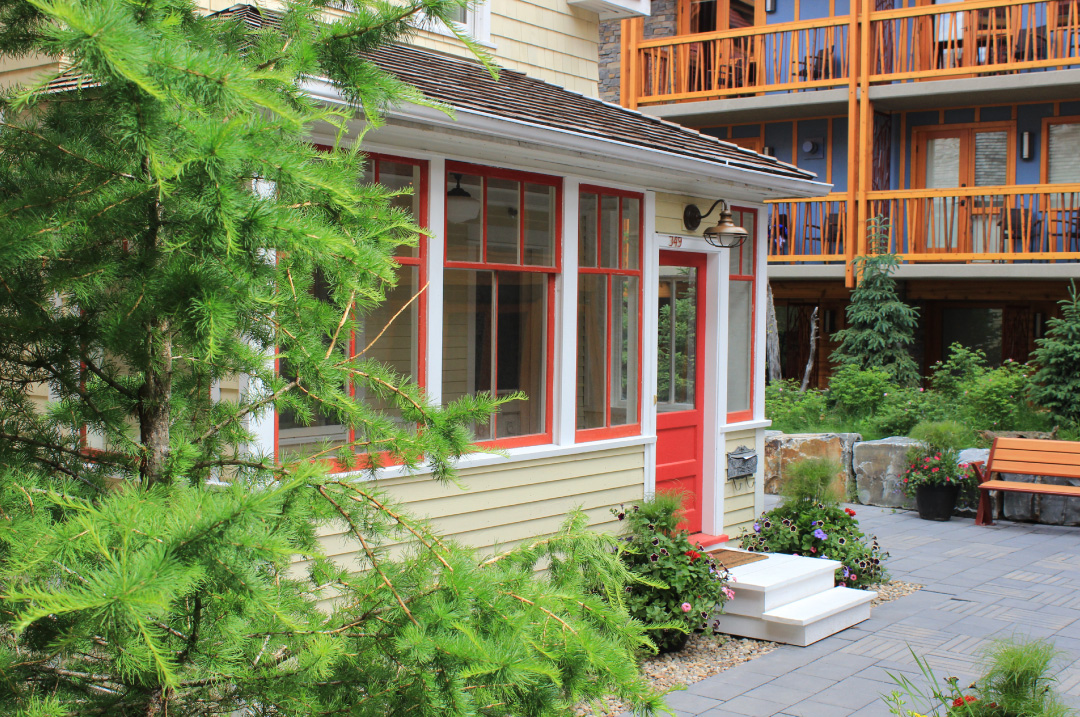 The Corner House
Originally situated at Banff Avenue and Moose Street, today's site of the Moose Hotel & Suites, The Corner House is said to be an original Eaton catalogue mail-order home, built in 1913. Upon construction of the Moose,
The House was carefully removed, preserved, restored and returned to its final heritage location in the courtyard of the Moose.